VI MINNS


Till Minne Av Våra Älskade Hundar Som Har Lämnat Oss.

Vi Minns ...

Daily av Nixensplitz, Schezzheims Fliza, Beathalandets Valentino, Phafos Kori


CarmenCita av Thorengen, Om Int´s Chocka, Tväråstugans Cobra


Fredsborgs Little Lirka, Princess Hanni

För Alltid Saknad Och Älskad.
Do not stand at my grave and weep
I am not there
I do not sleep
I am a thousand winds that blow
I am the diamond glints on snow
I am the sunlight on ripened grain
I am the gentle Autumn rain
When you awaken in the morning's hush
I am the swift uplifting rush of quiet birds
In circled flight
I am the soft stars that shine at night
Do not stand at my grave and cry
I am not there
I did not die
(Författare okänd)
Ni kommer alltid att ha en speciell plats i våra hjärtan.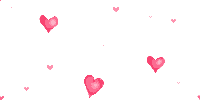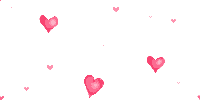 ©Kennel Tväråstugan